A big thanks to The Real Group!
Here I want to give a big, big, big thank you to The Real Group and everyone involved! Not just cause they're fantastic singers whose music is so inspiring and touching. Or because they were lovely and down-to-earth people when I met a few of them last year at their festival in Stockholm. This is because of a great gift they've given me and the missus.
Basically, while we were not looking forward to this...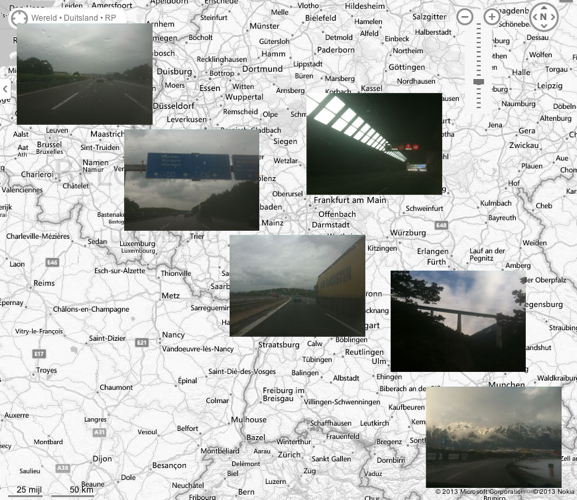 we are now looking forward very much to this: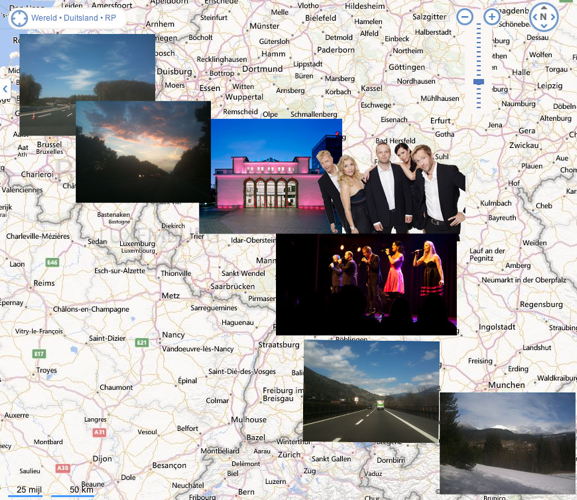 The back story:
I'll try to keep it brief... Milena is helping to take care of her aging dad who needs 24 hr care. In Italy. We live in The Netherlands. She goes back and forth, that's a lot of travelling for not the best of reasons.
Six weeks ago or so we decided our christmas journey to Italy had to be by car this time. It's a looooong drive, and even worse in winter, we try to avoid it. But there were practical reasons. Then... I saw that just when we'd be on our way, The Real Group was giving a concert in Siegen. That would be a fantastic way to break a loooooong, tedious 1200km journey, in low light and on winter tires... and I'd love to give this to Milena as a present, she's never seen them live...
Of course, when I called the theatre it was long sold out. Which is fantastic and well-deserved for TRG! Still, I dropped them a line, and Helena Roos from 'The Real Office' who answered was so great and enthousiastic, she was going to see what she could do, together with TRG and Christina from the german booking agency...
...and this week, unexpectedly, great news came: they managed to get hold of two tickets in the end! Wow, this is so fantastic, we are so happy, this means the world to us! A big, big Italian-Dutch thank you once again, we'll see you Swedes in Germany soon!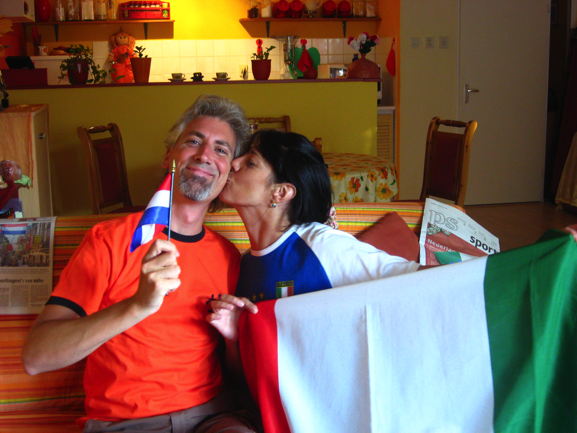 Arrangement: Seven Nation Army | main | exciting music news, and lots of it!
Posted on 20:42, 08 december 2013.
Categories: